Online Contractor Management Platform for Enterprises
Verify and Approve Contractor Documents
Verify and Approve Worker Competencies
Capture Worker Identity
Online Training and Tests
Track Worker Performance On-site
Run Custom Reports
Verify and Approve Contract Companies and their Workers Online
Validate all contractor paperwork online including insurance policies, risk assessments and method statements. Likewise, worker documentation such as qualifications, certificates and training records are uploaded for your approval.
Link Access Control to Compliance
Expired documents or bad behavior on-site can cause contract companies and/or their workers to move along a traffic light system. Red, amber and green statuses can be linked to access control systems.
Induct Workers Before They Step Foot On-Site
Use the Initiafy Course Builder to create as many interactive online training courses and quizzes as you wish. These are automatically assigned to workers depending on their role and the site location. If there's a change or an accident, use Initiafy to send instant alert courses.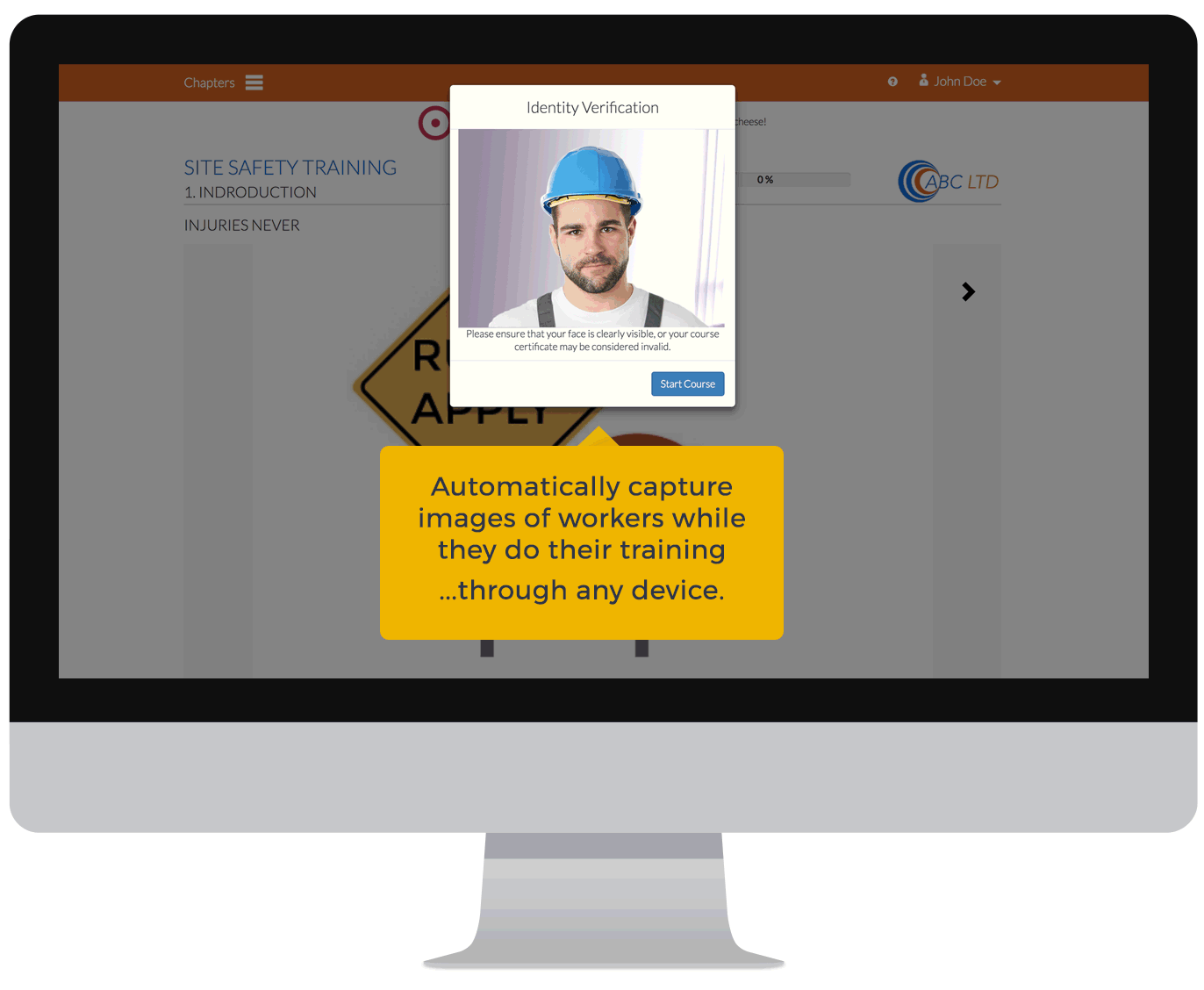 Capture and Verify Worker Identity
When a worker shows up on site, how do you know they're the same person who has completed the online training? By using the Initiafy Identity Capture feature! When a worker arrives on-site, scan their QR code and verify their images.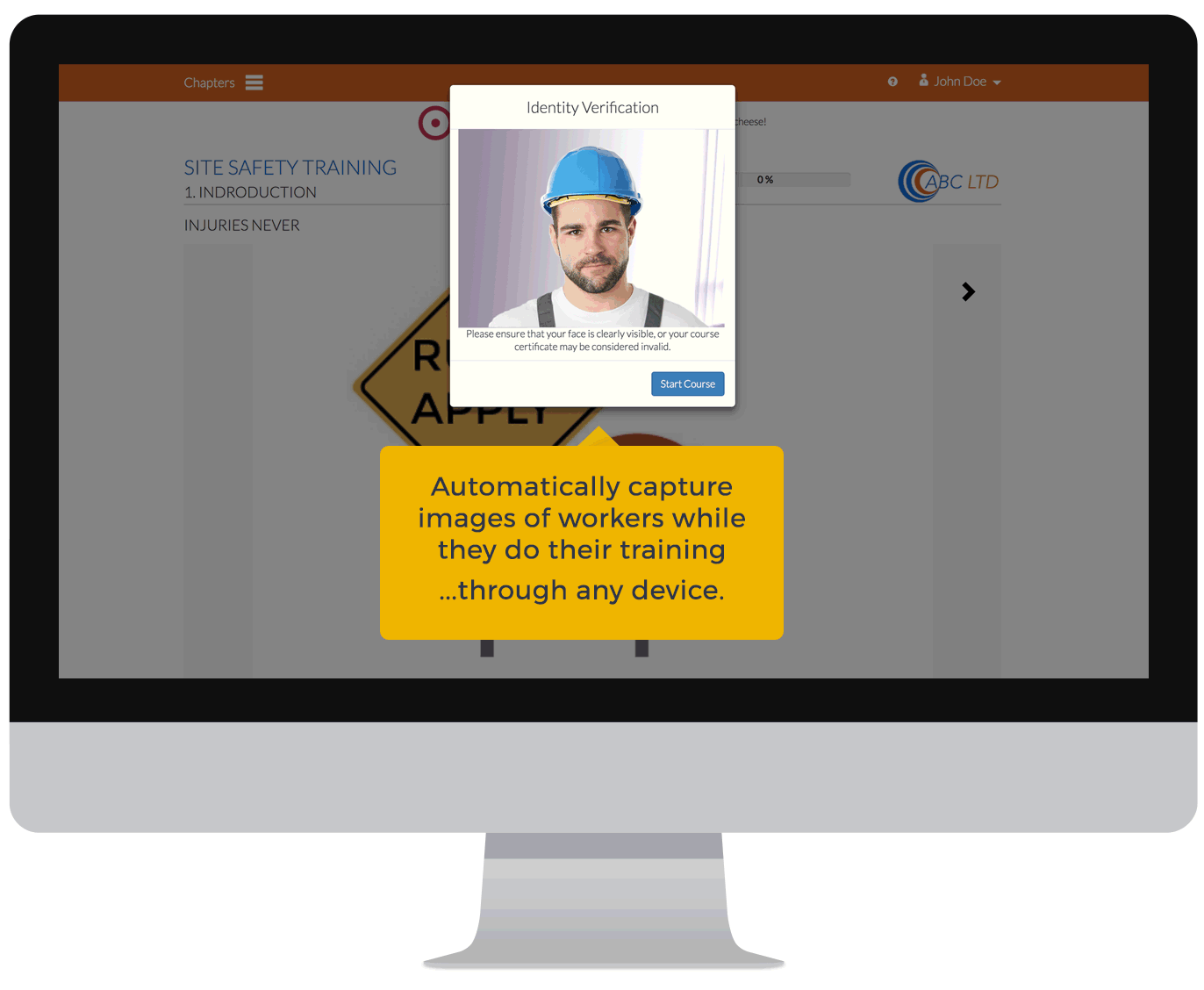 Show me more!
Take a look at how initiafy can save you thousands of hours.
By continuing to use the site, you agree to the use of cookies. more information
The cookie settings on this website are set to "allow cookies" to give you the best browsing experience possible. If you continue to use this website without changing your cookie settings or you click "Accept" below then you are consenting to this.